Workshops

9518 Workhouse Way Lorton, Virginia 22079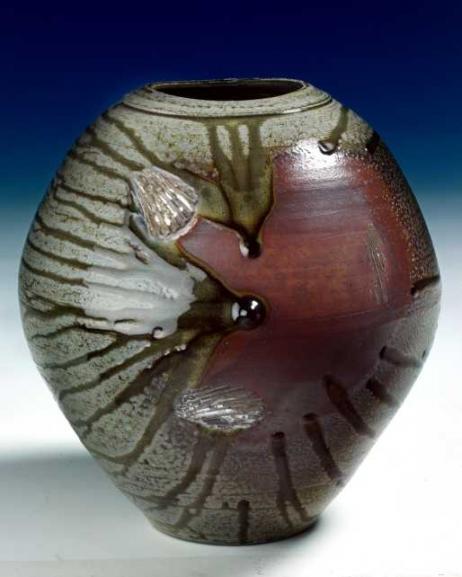 Ceramics Symposium
"Earth and Fire"
35 South East Asian Ceramic Artists
Oct. 9-12, 2014
$300.00 Workshops/Lectures or $75 for Lectures Only
Sept. 12-Oct. 19, 2014 Exhibit (Building W-16-Vulcan Gallery)
October 9 Reception and Artist Talk-6pm-9pm (Building W-16)
October 10-12 Lectures/Workshop 9am-5pm (Building W3 &W-8)
The Workhouse Arts Center, located in Lorton, VA has the privilege and honor to host "Earth and Fire" the 3rd Southeast Asian Ceramics Symposium (formerly Festival) in October 2014.
In Southeast Asia, ceramics has always played an important role in the functions of daily life.  Pottery has been present in every aspect of the Southeast Asian civilization's culture. It was often used to study the way people lived, and was found anywhere from bowls on the dinner table to icons for religious practices. Even today, the tradition continues.   Over the past few years master ceramic artists from the ten nations that comprise the Association of Southeast Asian Nations (ASEAN) Brunei, Cambodia, Indonesia, Laos, Malaysia, Myanmar, Philippines, Singapore, Thailand and Vietnam have gathered to celebrate and share their art with the world.
The exhibit will feature the works of 35 leading ceramics artists from those nine nations. The pieces will be on exhibit in the Vulcan Gallery-W16 from September 12 to October 19, 2014.  The Symposium will involve lectures and demos from 12 artists representing 9 South East Asian countries.
Register online (after 3/1/2014) at www.workhousearts.org or
Call Dale Marhanka-Ceramics Director at 703-584-2982

Upcoming Visiting Artist Workshops
Julia Galloway-March 6-8 2015
Andrea Keys Connell-October 2015