Workshops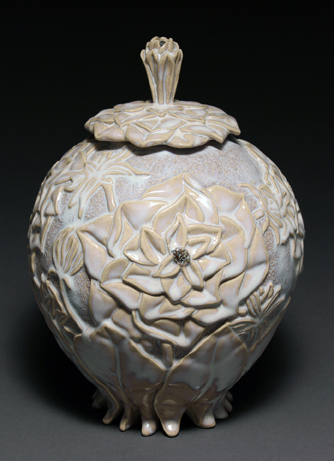 Lynnette Hesser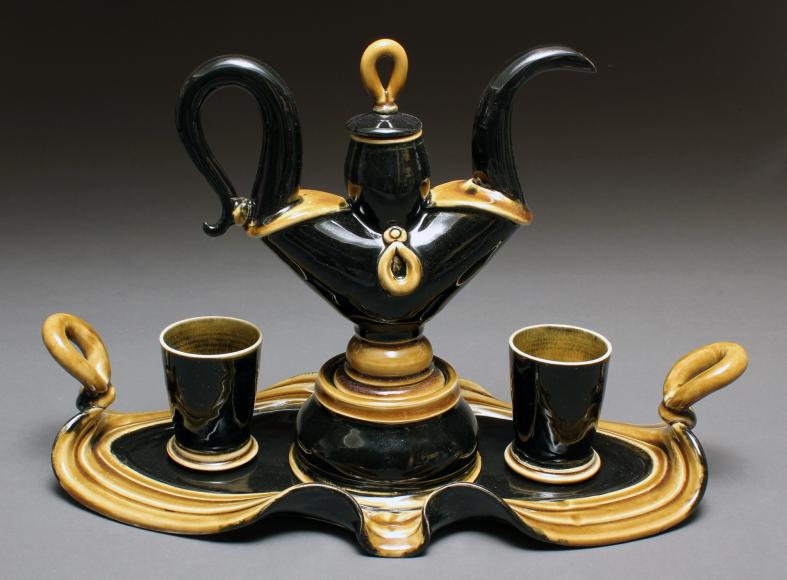 Steve Loucks

Workhouse Ceramics Workshop
"Stretching Your Techniques"
Lynnette Hesser and Steve Loucks
April 25-27, 2014
$220.00
April 2-27, 2014 Exhibit (Building W-8)
April 25- Reception and Artist Talk-7pm-9pm (Building W-8)
April 26-27 Workshop 10am-4pm (Building W-8)
Steve and Lynnette will work simultaneously demonstrating and explaining their throwing, altering, assembling, carving, and embellishing techniques while discussing aesthetics and design issues. Steve will talk about his methods of glaze development and understanding of glaze theory with an emphasis on glaze application and firing to cone 6 in both oxidation and reduction. They currently reside in Alabama and have been teaching, working with, and sharing their knowledge and passion for clay for over 30 years.
Register online (after 7/21/2013) at www.workhousearts.org or
Call Dale Marhanka-Ceramics Director at 703-584-2982 
Upcoming Workshops 
Earth and Fire Symposium-October 2014
Julia Galloway-March 6-8 2015
Andrea Keys Connell-October 2015