Workshops

9518 Workhouse Way Lorton, Virginia 22079
Workhouse Ceramics Workshop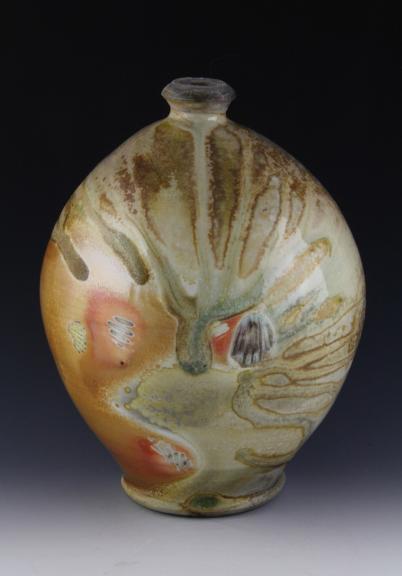 Jack Troy

"The Expressive Pot"
Jack Troy
October 6-8, 2018
$260.00
April 6- Reception and Artist Talk-7pm-9pm (Building W-8)
April 7-8 Workshop 10am-4pm (Building W-8)
Exhibit-March 21 -April 8, 2018 (Building W-8)
Jack Troy's anecdotal style of information-sharing covers a wide range of topics, including, technical and aesthetic issues in ceramics, personal goals, sources of inspiration, and the dilemma of being a literate potter while knowing that most of the world's best pots were made by people who couldn't read, write, or do glaze calculation.  He welcomes questions and dialogue.
Participants are invited to click their way to Jack's "20 Questions" on his website, jacktroy.net.
Our aim is to encounter ideas that will help extend our present knowledge of potting so that we can make informed choices about our work, and put life into the clay we use. Participants are invited to bring to the workshop two clay objects from which they have learned something, for an informal discussion.
*Workshop participants should plan to participate in group discussions and bring a bag lunch each day, any photographs for inspiration during discussion and a sketchbook.  See a full description of workshop online at www.workhousearts.org
Register online at www.workhousearts.org or
Call Dale Marhanka-Ceramics Director at 703-584-2982
Upcoming Visiting Artist Workshops