Clay International 2017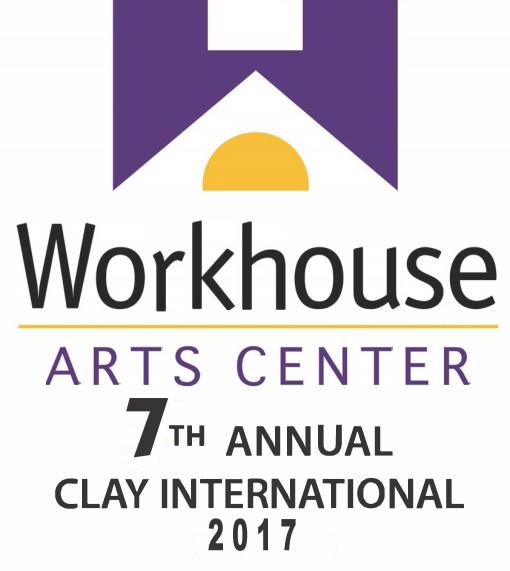 The Workhouse Arts Center (WAF) presented its 7th Annual Workhouse Clay International Ceramics Exhibition 2017 from August 12-October 8, 2017. This 7th Annual Workhouse Clay International Ceramics Exhibition was an "Open Call" for functional and/or sculptural ceramic artworks.  The Workhouse Arts Center is excited to continue promoting the best of contemporary ceramic artwork being created throughout the US and abroad.
The Workhouse Arts Center celebrates the field of ceramics with its Clay International 2017 exhibition, showcasing artists from around the country, and to be asked to be the juror is indeed an honor.  As with many exhibitions these days, selections were made by reviewing images, rather than looking at the actual work.  This is an important distinction, for as a juror who is himself an object maker, the task of discerning the nuance of a particular work thru images is an act of trust, absorbing the information as presented and pulling on one's own experience to imagine scale, weight, material, craftsmanship and idea. 

What a delightful process though, having a few days, rather than a few hours, to sit alone and look at images, taking time to consider the works that were so carefully presented, revisiting selections, revisiting rejections. I looked at pots, tableware, installation work, wall pieces, figurative works and sculpture, all representing numerous voices that are strong within the field of contemporary clay.   I was interested in putting together an exhibition that showcased the full spectrum of clay, whether it was functional or sculptural, highlighting work that was clear in intention and represented the immense possibility within this medium. As images were digested, themes began to develop, with the work separating itself out into groupings of ideas.  I began to choose work that for me spoke of a deep understanding of material, process and idea.  Not all of the images submitted were of a high quality though, and I'm sure there were pieces during the jury process that I passed over, their digital presentation not doing justice to the actual object. Yet there was a tremendous amount of creative energy in the work presented, even in the quietest of pieces, and what emerged from this selection process was some sixty or so pieces that for me represent a breadth of forms and ideas that have the power to engage, humor, and in some cases provoke.   So everything is represented here, from pots to sculpture, and I hope that those who visited the exhibition spent time to really look at the objects, engaged with each piece and asked questions of the work that go beyond the obvious.  The breadth of idea represented in this exhibition is inspiring, and when you think that it all begins with a lump of unformed mud, it is downright astounding!
Reception
A Closing Reception occurred on Oct. 7, 2017 from 6:00 pm to 8:00 pm at the Workhouse Arts Center-Vulcan Gallery.
Awards
Congratulations! to our 2017 Awardees and all participating artists for sharing their fantastic artwork with our community.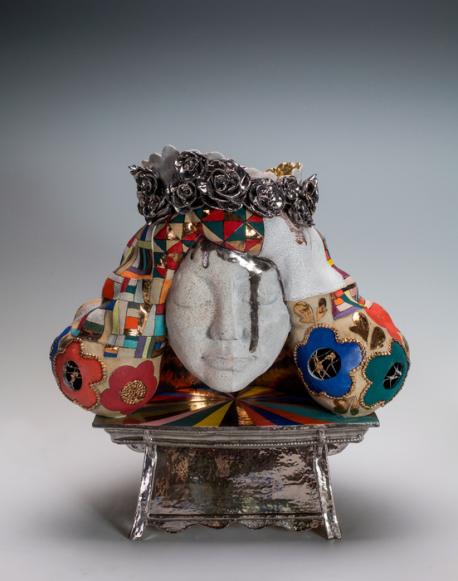 Best of Show- Ahrong Kim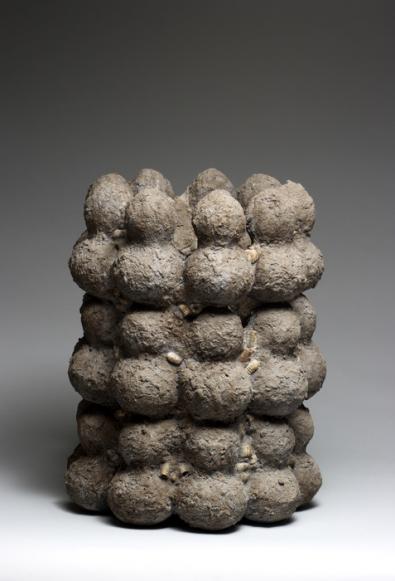 1st Place- Anthony Stellacio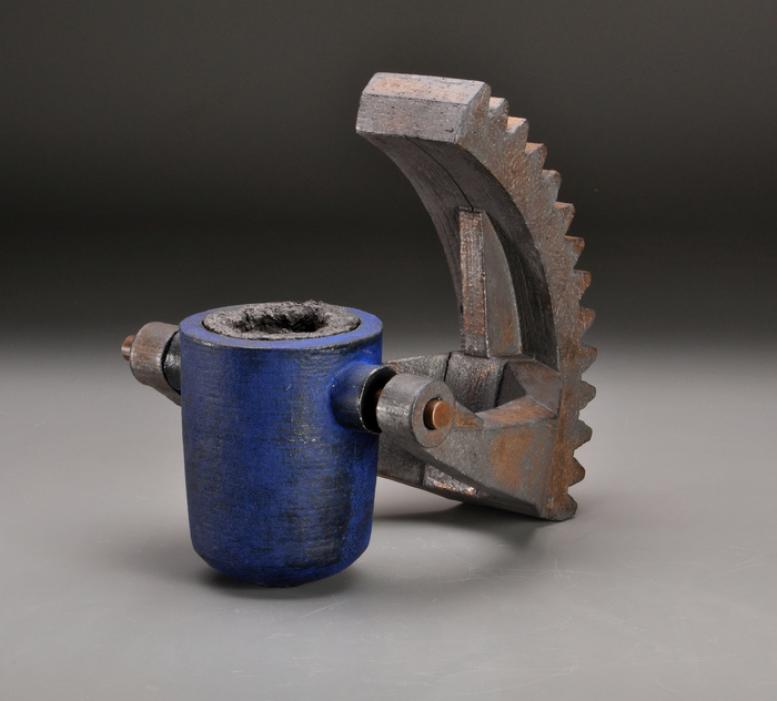 2nd Place- Kenneth Baskin
Honorable Mention-Lucien Koonce